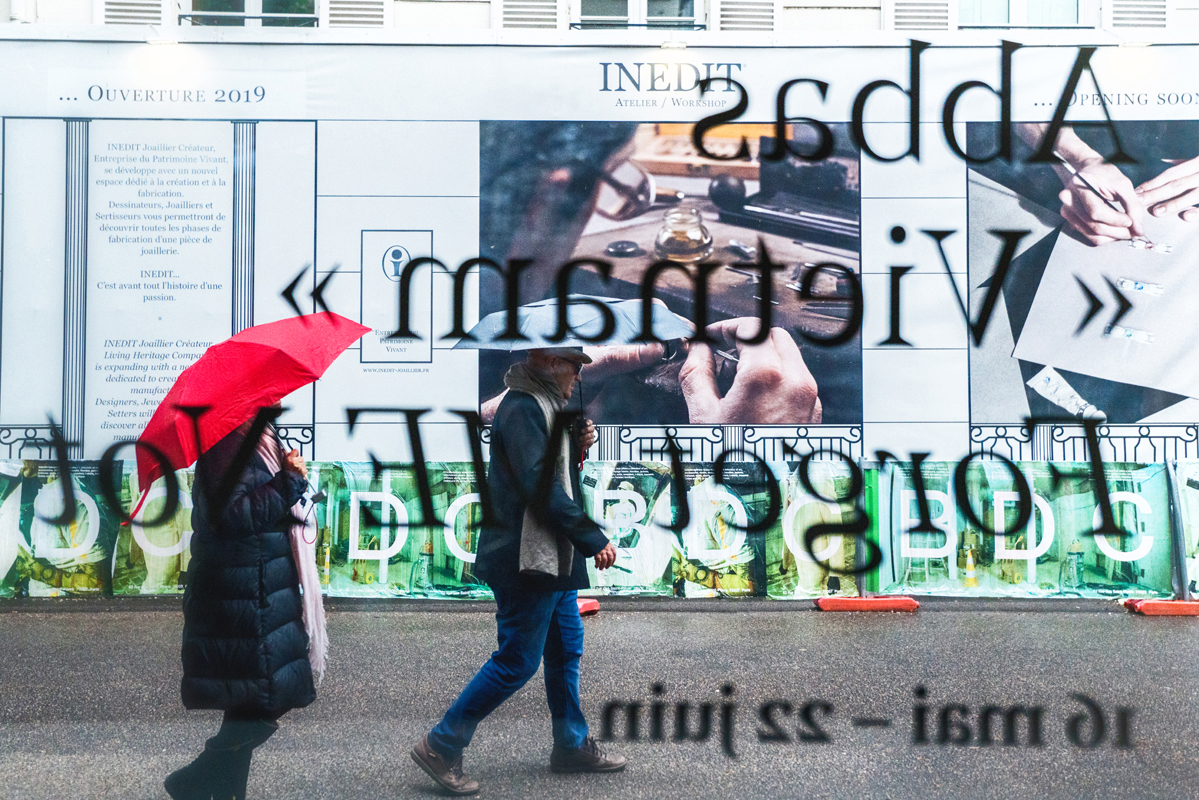 Commemorating the first anniversary of Abbas's passing, Folia Gallery, in collaboration with Fonds Abbas Photos, presented for the first time in Europe an exhibition of photographs from the reportage made by Abbas in Vietnam from 1972 to 1975, and 30 years later, during his return in 2008.
This exhibition was presented in conjunction with Abbas's new book Vietnam, Forget ME Not, published by Delpire Editeur.
"December 1972. We visit a refugee camp, located in a former US military base in Da Nang. 'Forget ME Not' is written clumsily on the door of a ramshackle hut… Forty five years later, I tell myself that it is also time for me to write 'Forget ME Not' somewhere. I dive into my contact sheets, thrilled to revive memories evoked by the strips of negatives, amazed to discover some gems that didn't capture my attention during the first edit in 1972." – Abbas
From May 16 to June 22
Exhibition opening and book launch on Wednesday, May 15 from 6:30 pm
Galerie Folia
13 Rue de l'Abbaye
75006 Paris
Opening hours:
1–7pm, Tuesday to Friday
11am–7pm, Saturday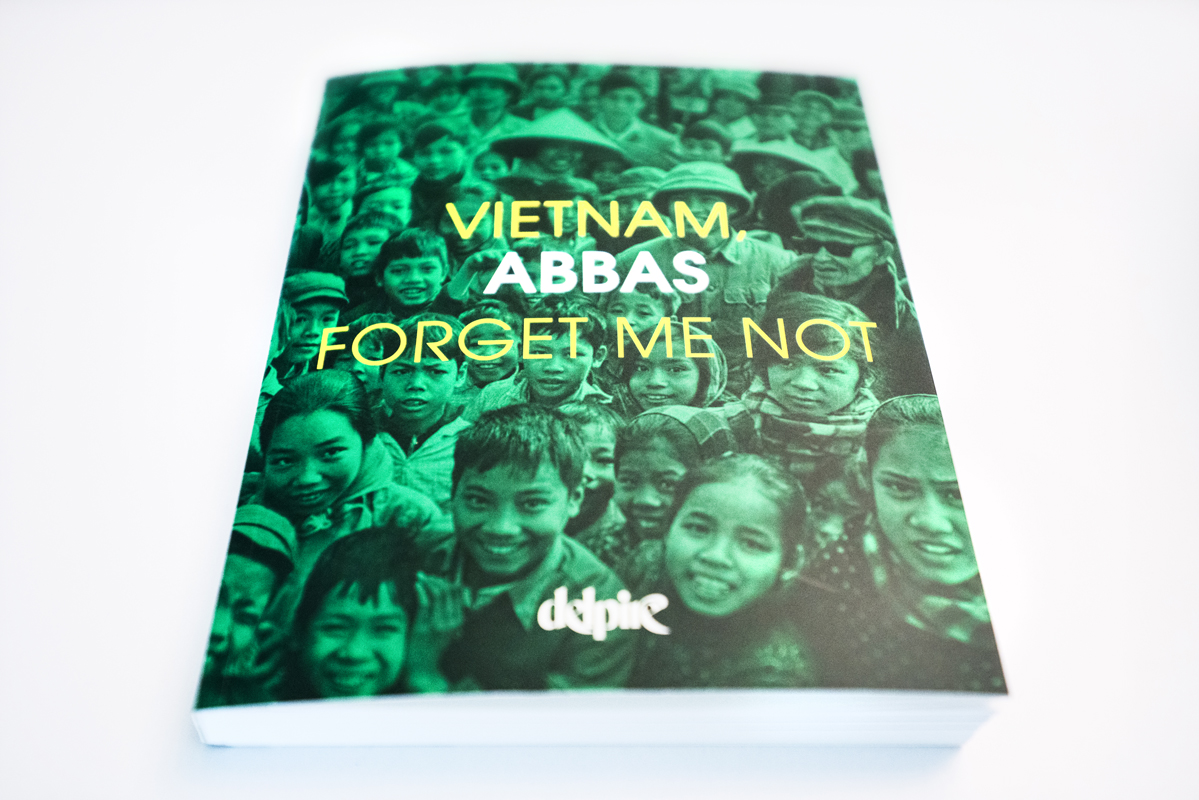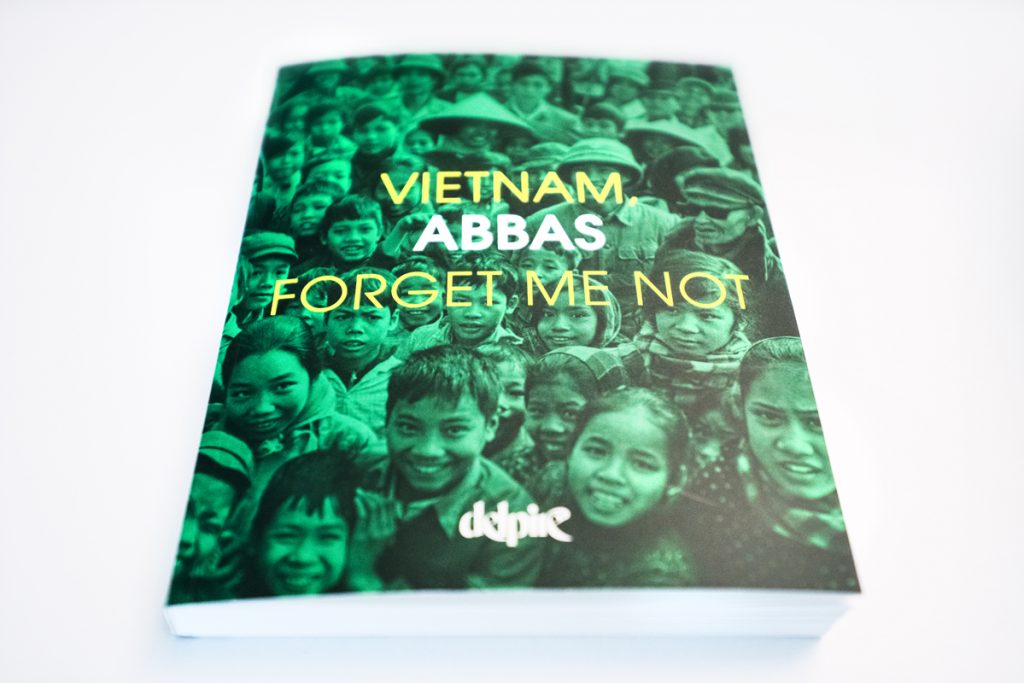 In Vietnam, Forget ME Not, Abbas gives us a new vision of the reportage he realized in Vietnam from 1972 to 1975 about all three competing sides: the North, the Vietcong-controlled territories and the US-backed South.
Also covering the anti-war demonstrations in Miami, the Non-Aligned Movement Summit in Havana, and finally, his return to Vietnam 30 years later, the book not only features poignant portraits of war and peace, it also presents a personal story told by a legendary photographer.
Published by Delpire Editeur, 2019
Paperback
ISBN: 9791095821182
240 pages
28,00 euros