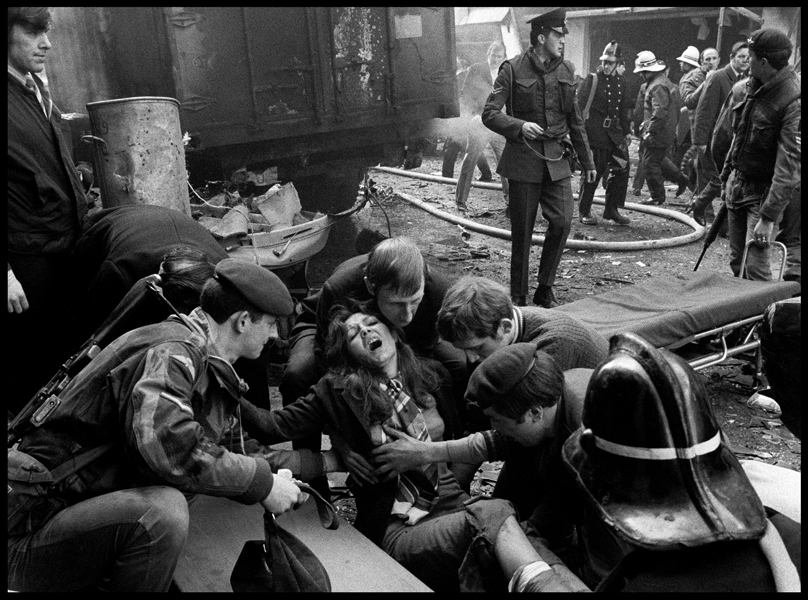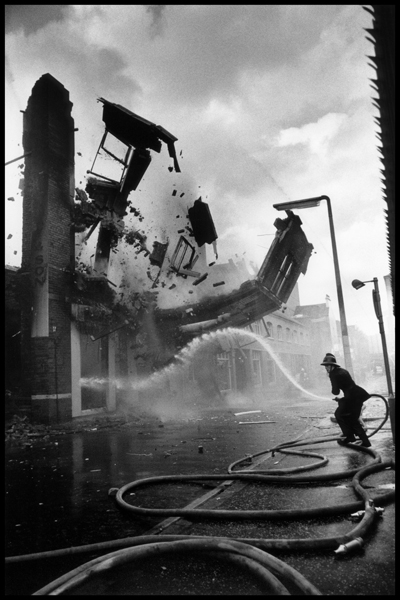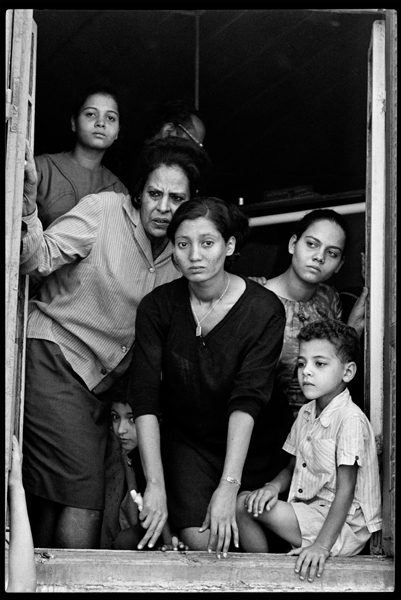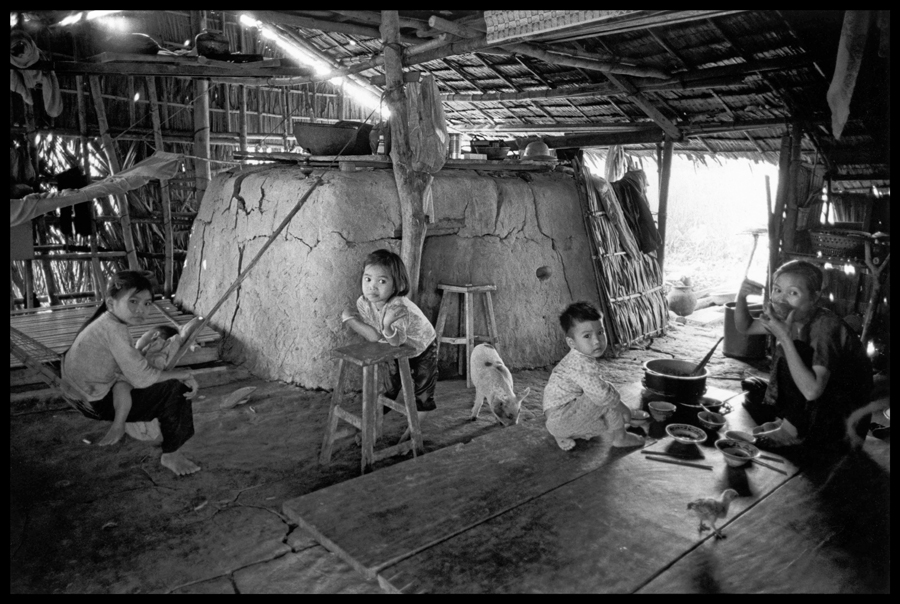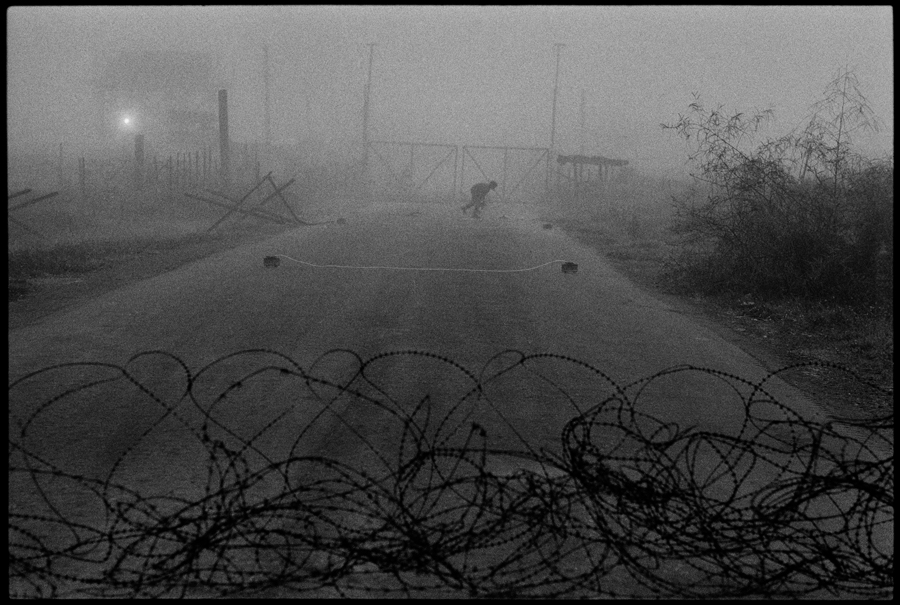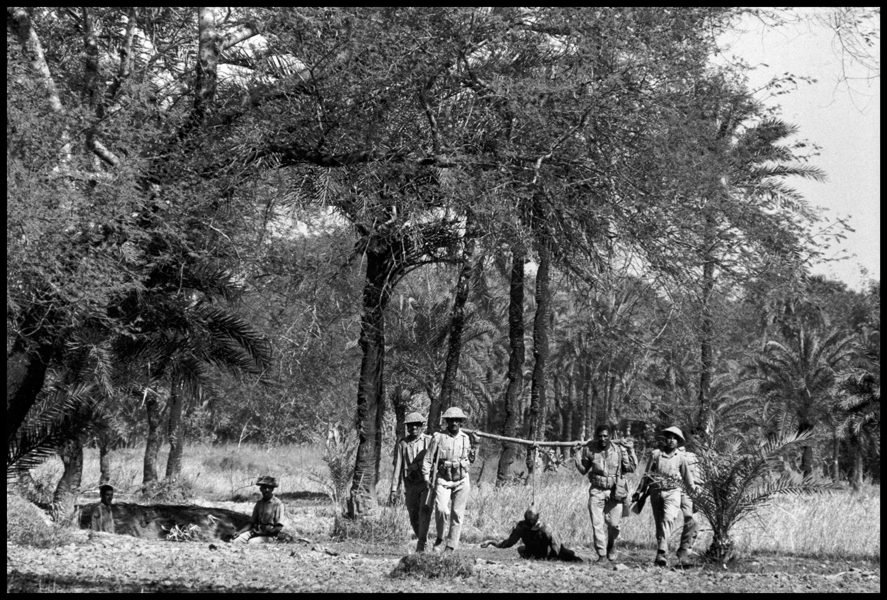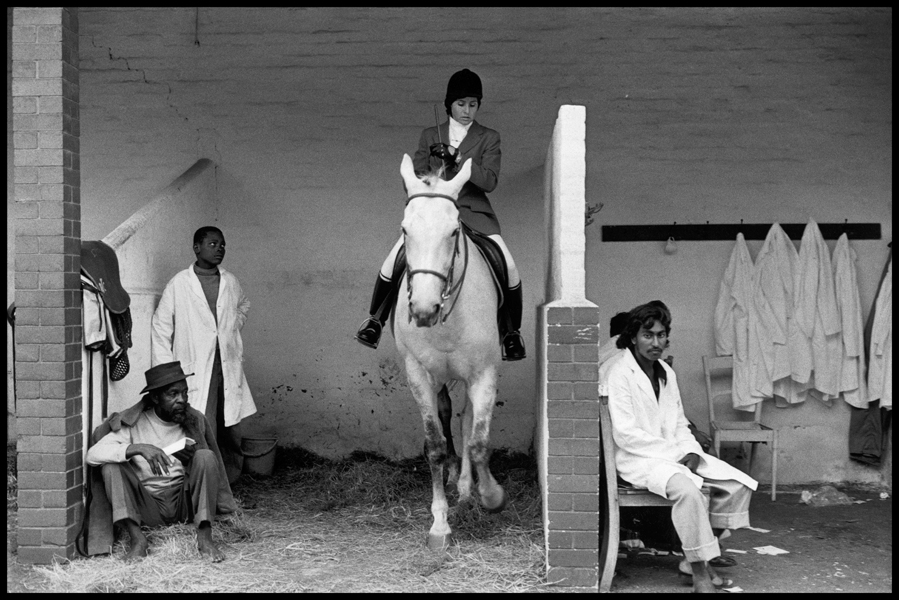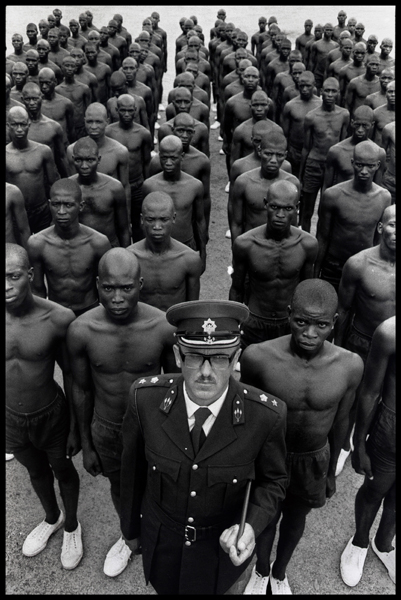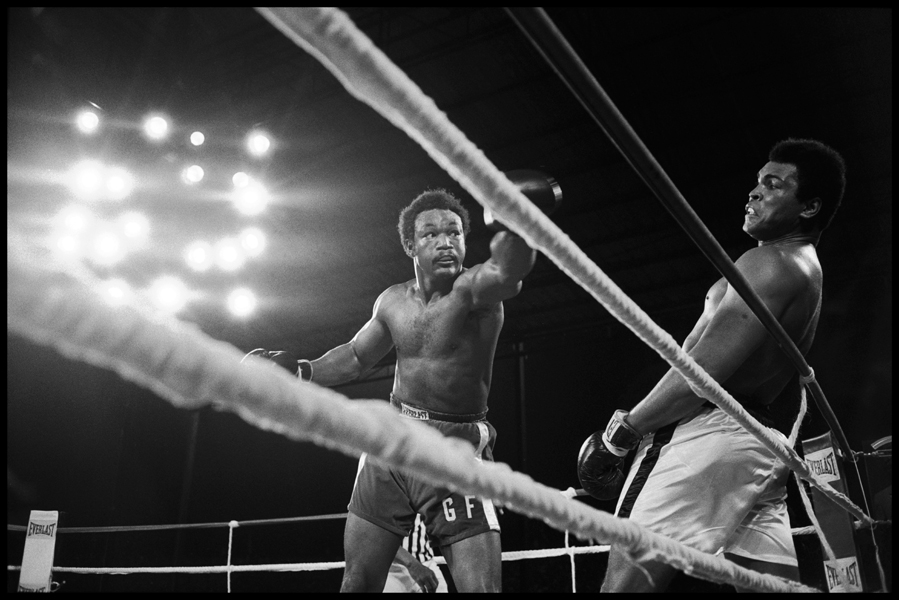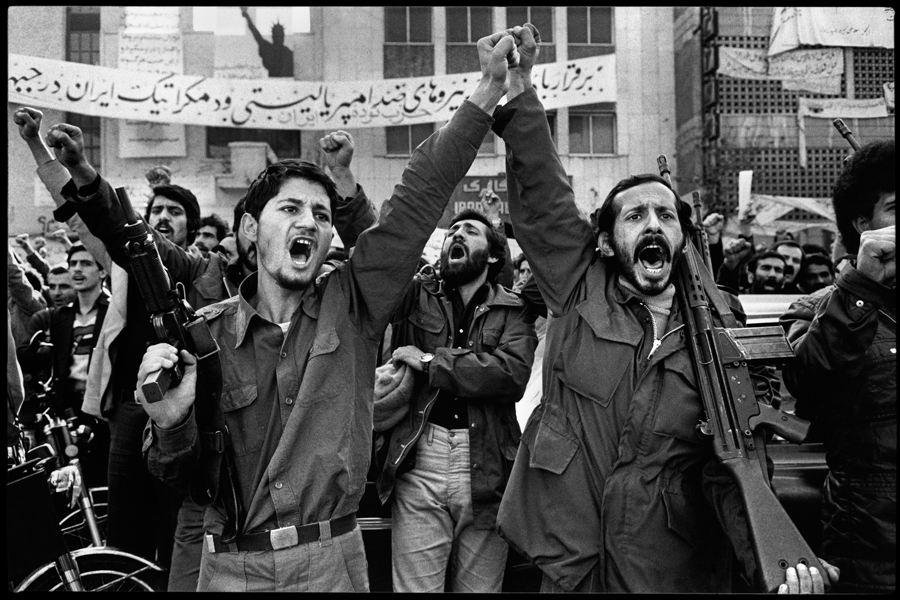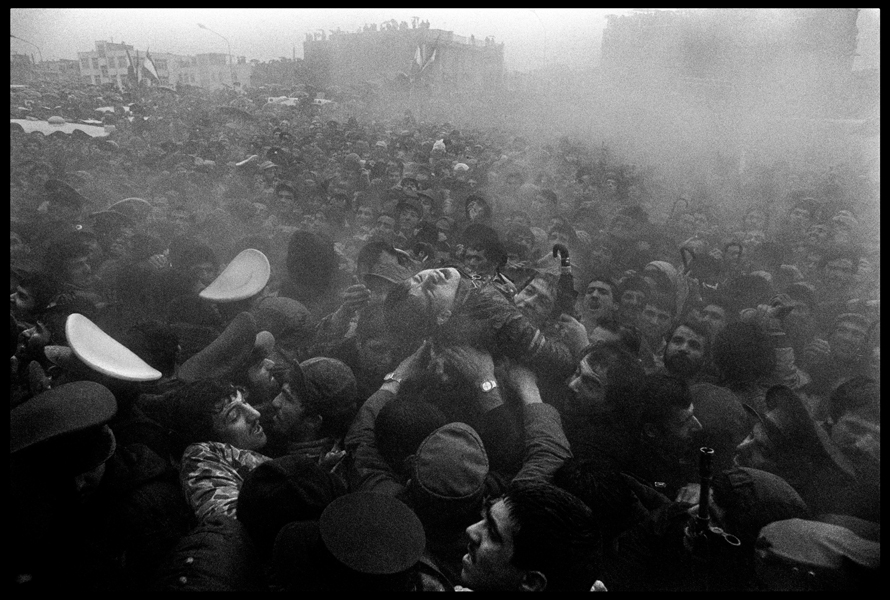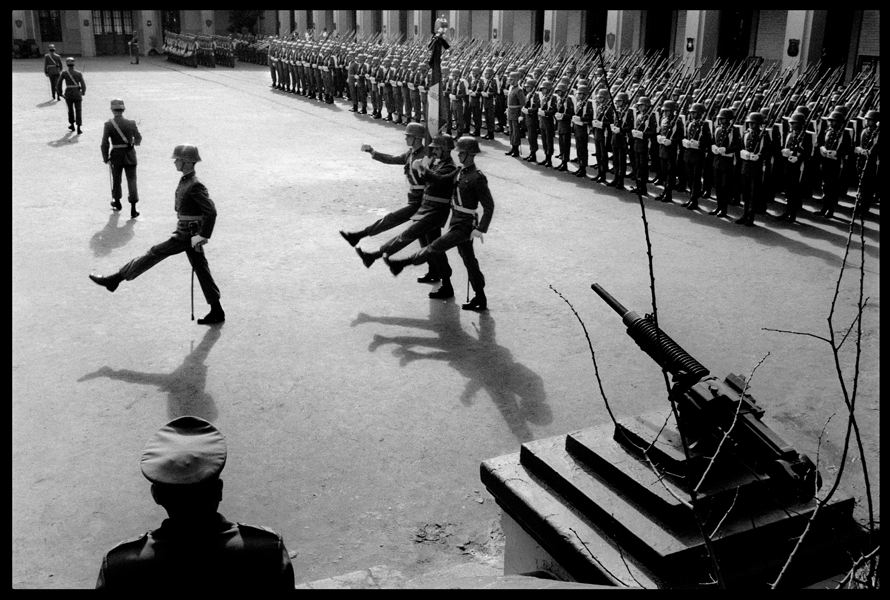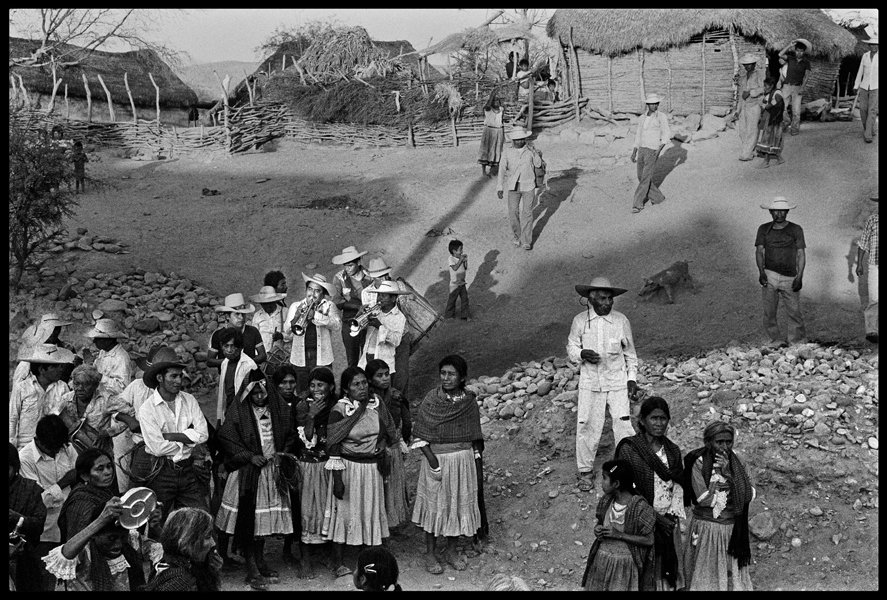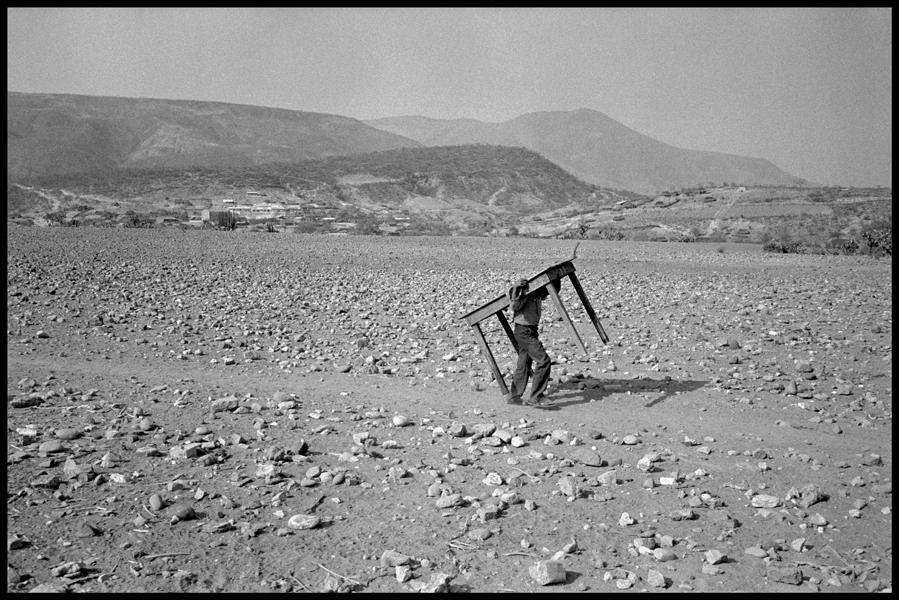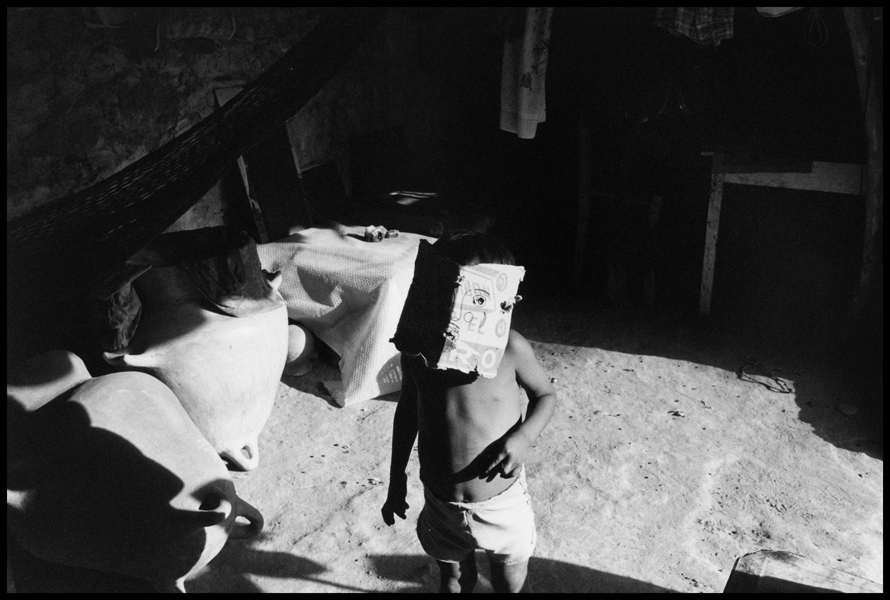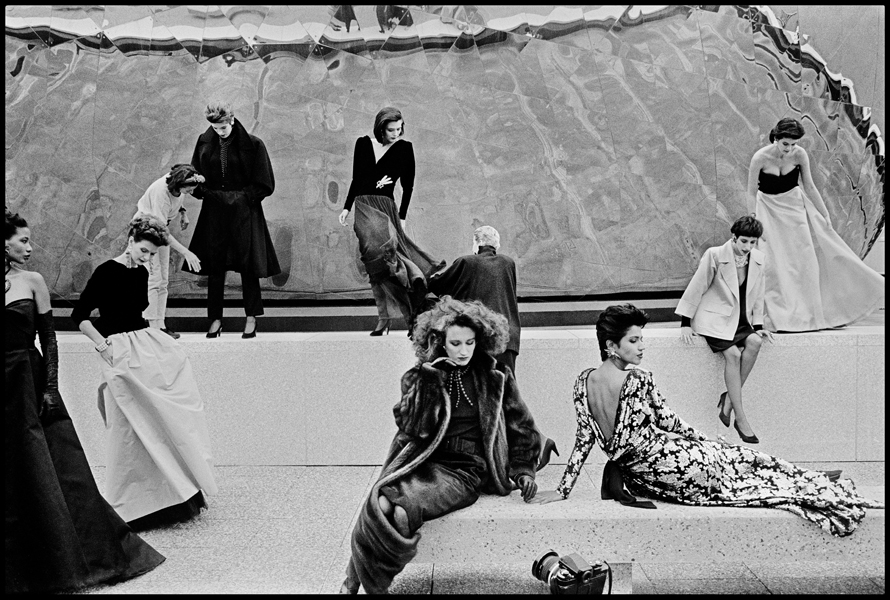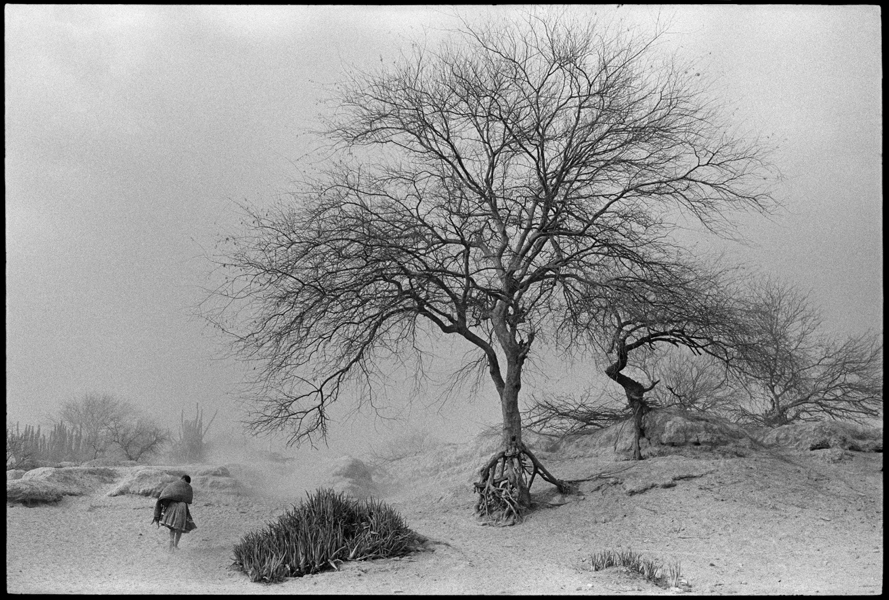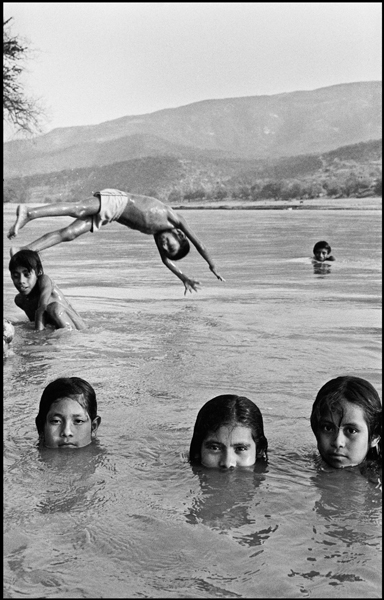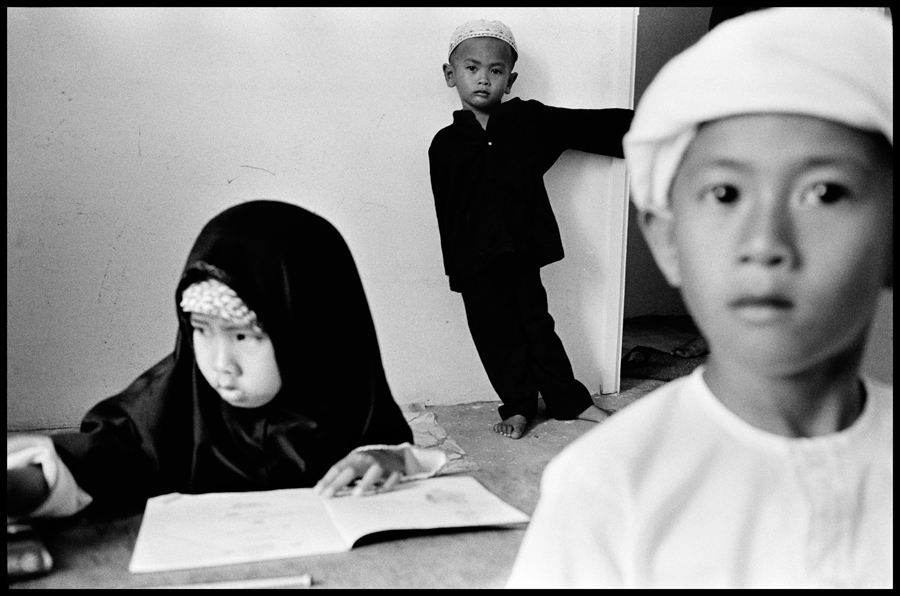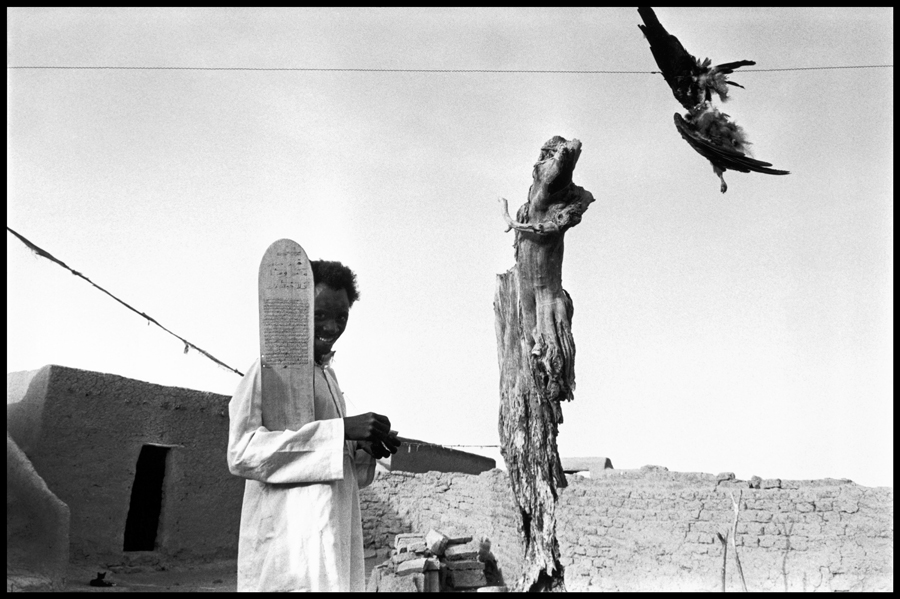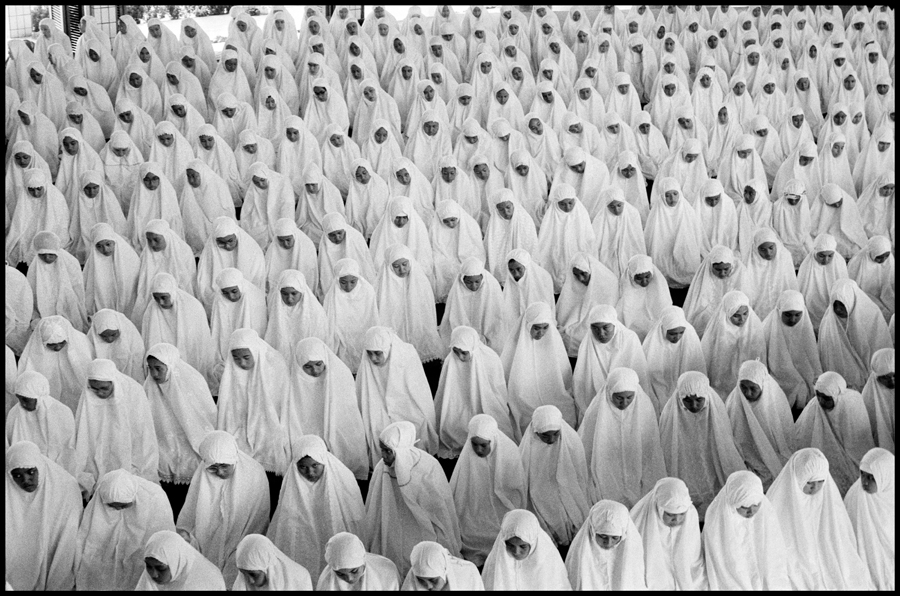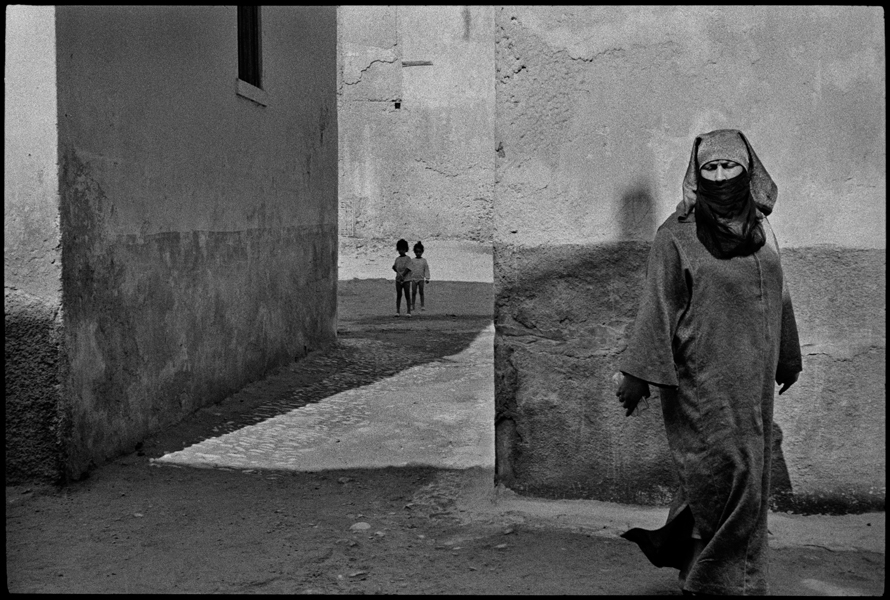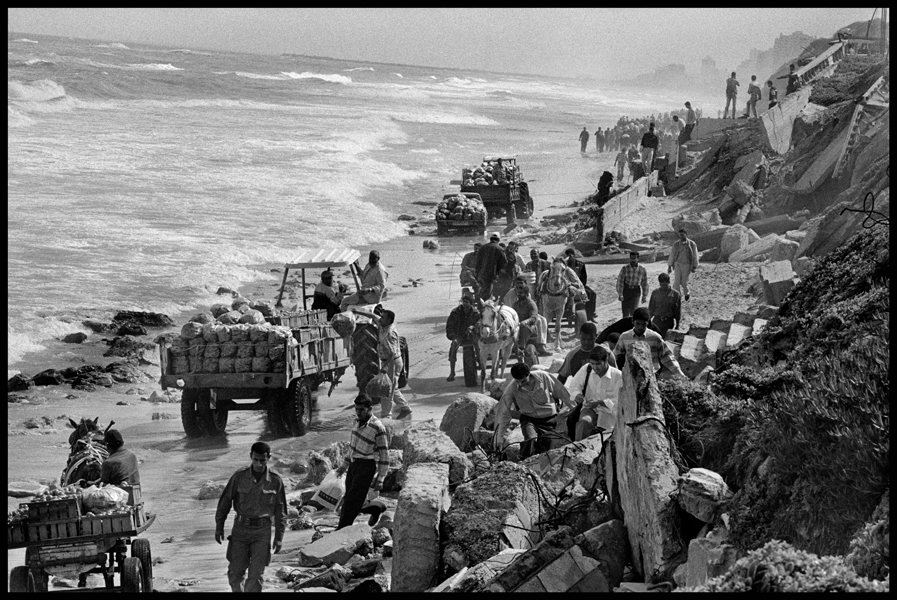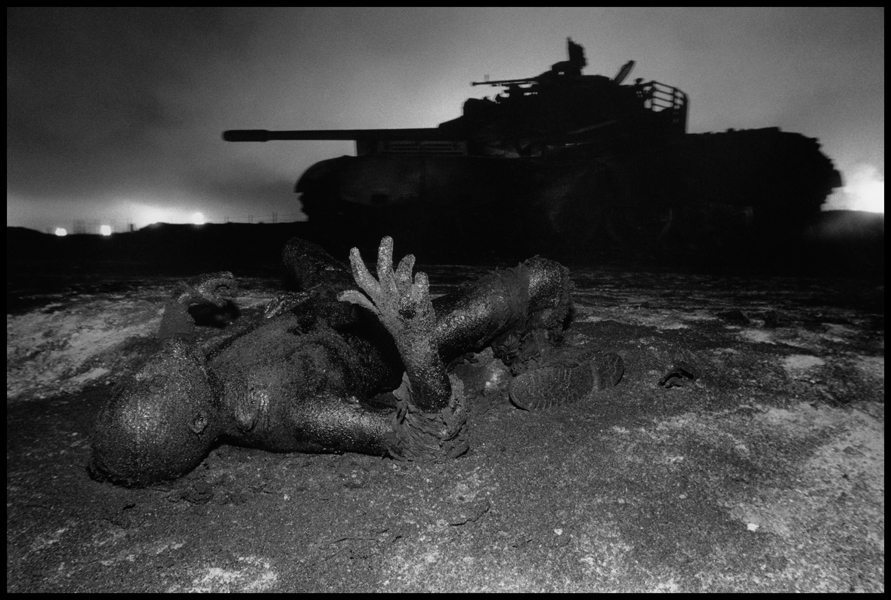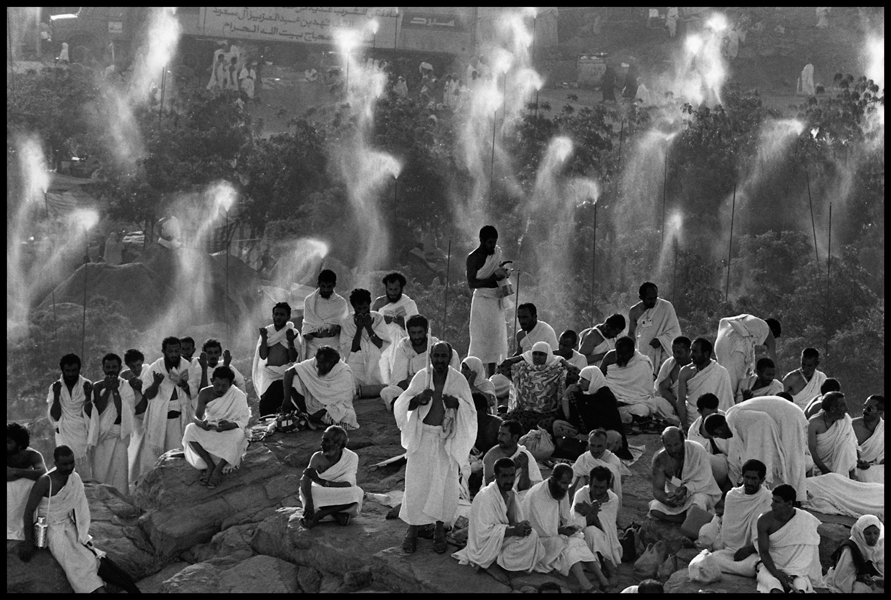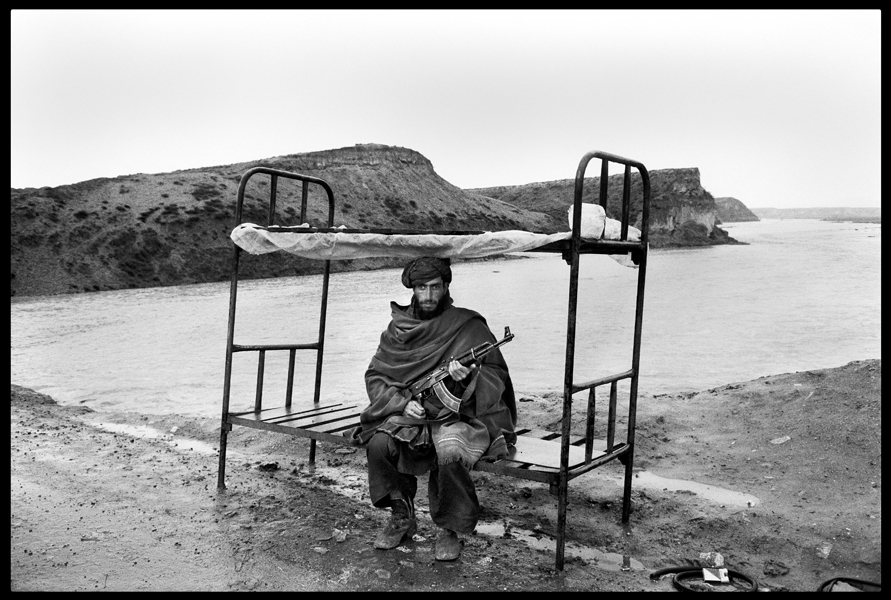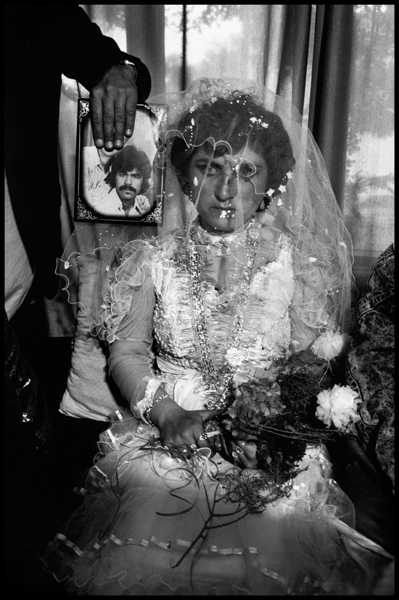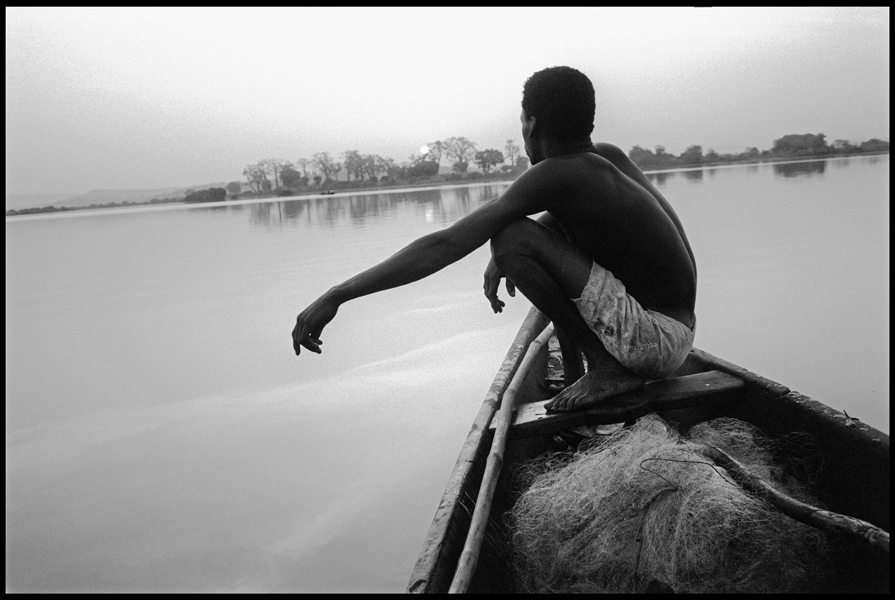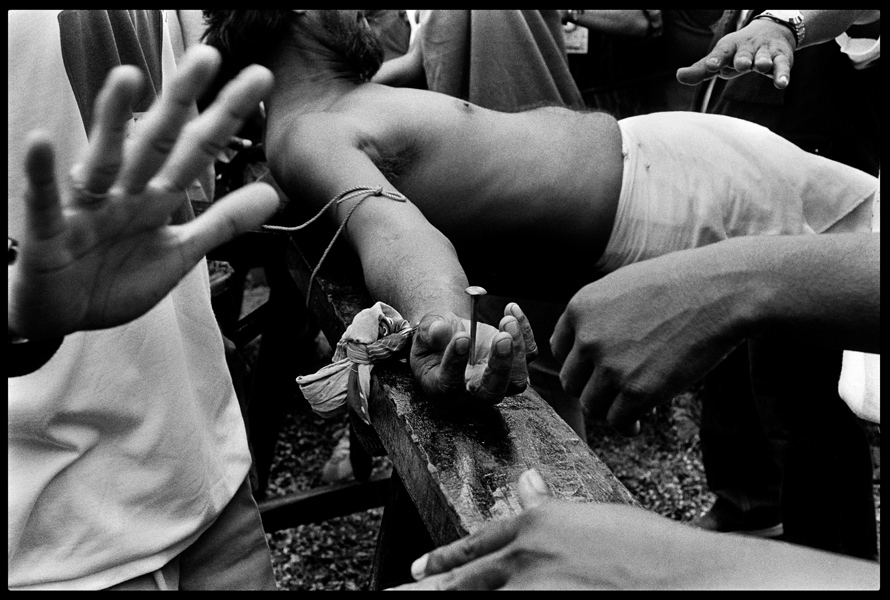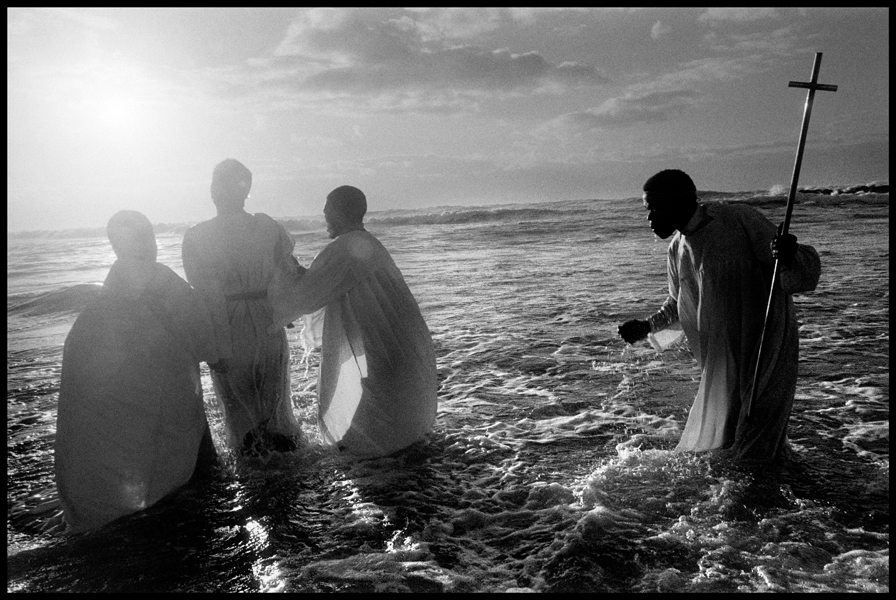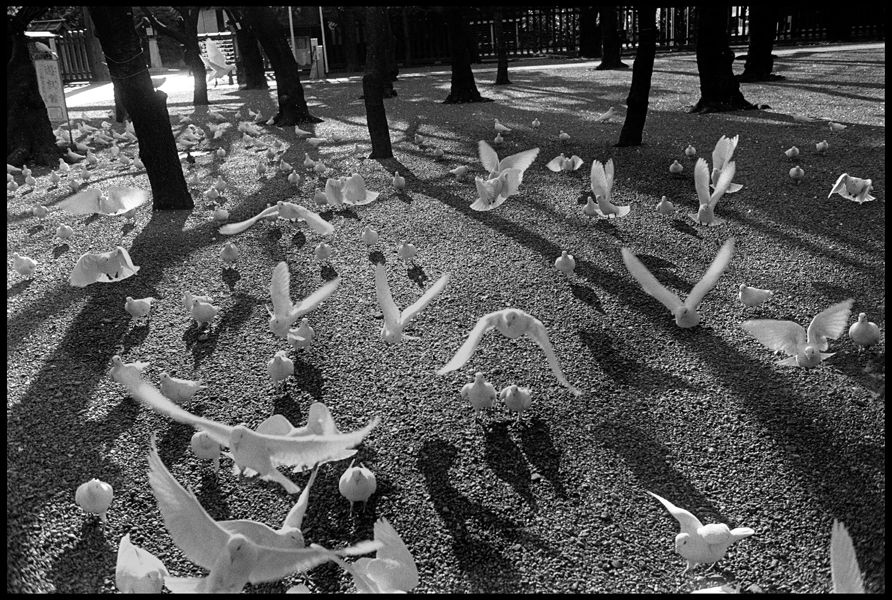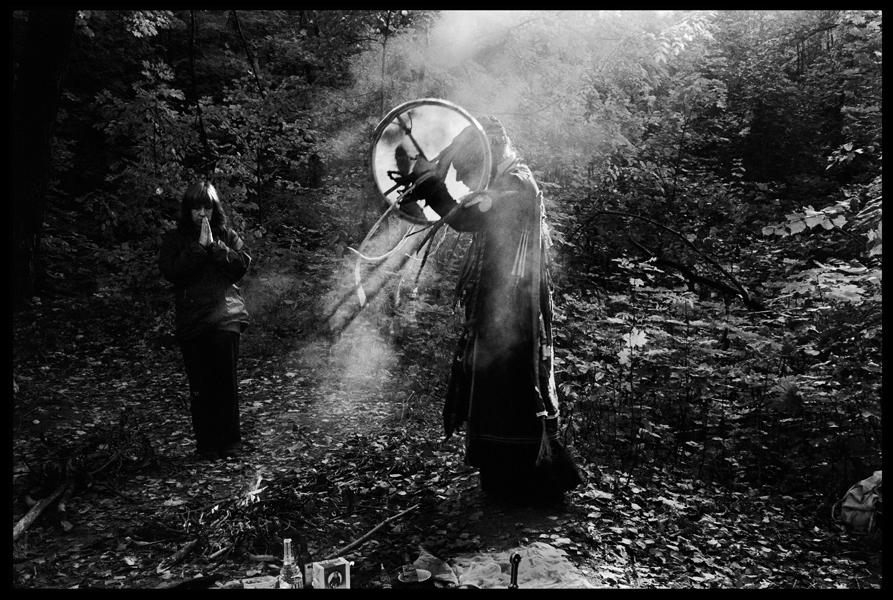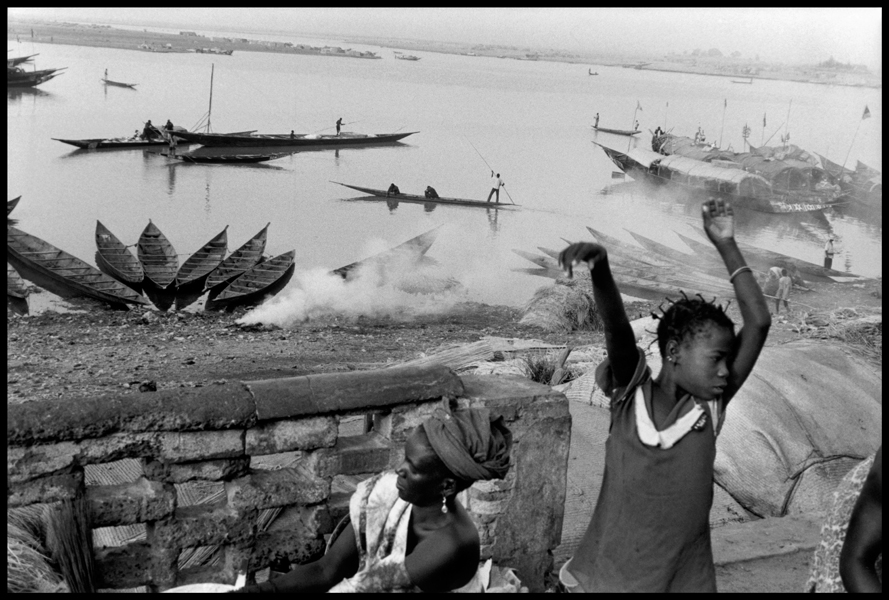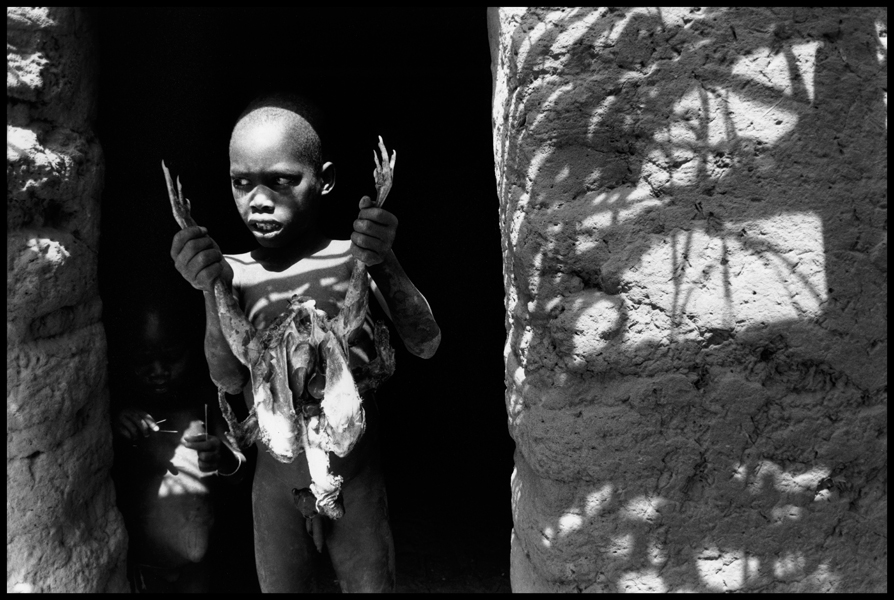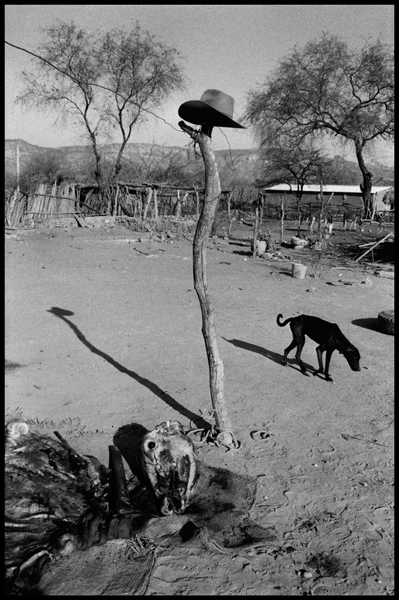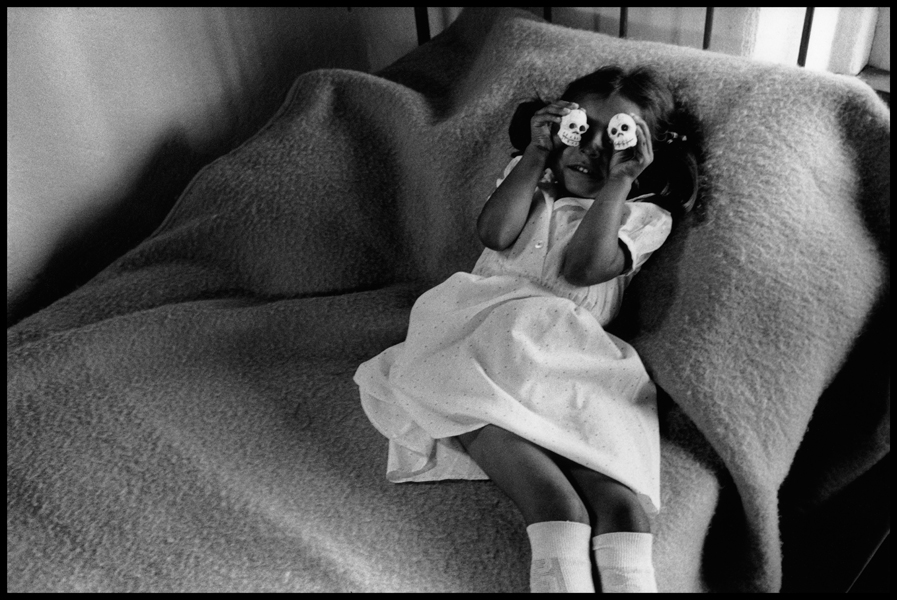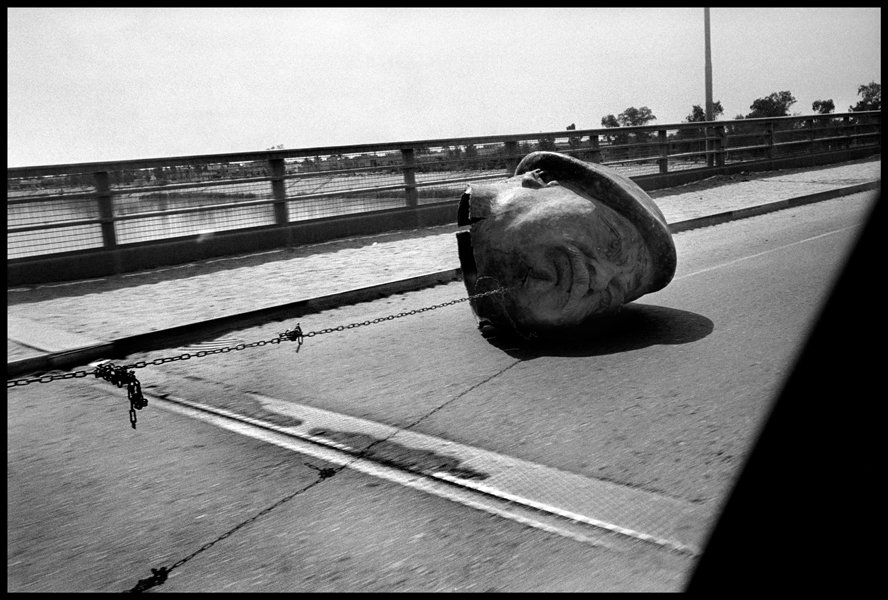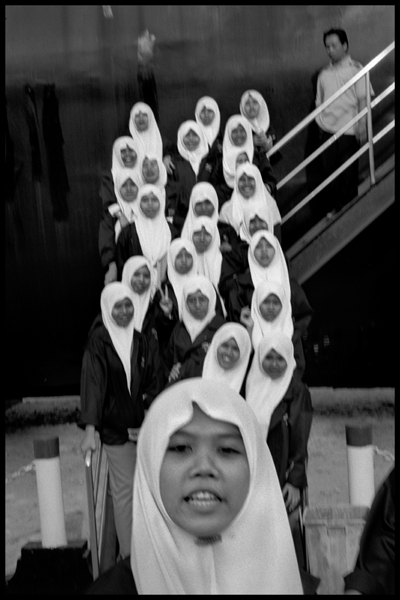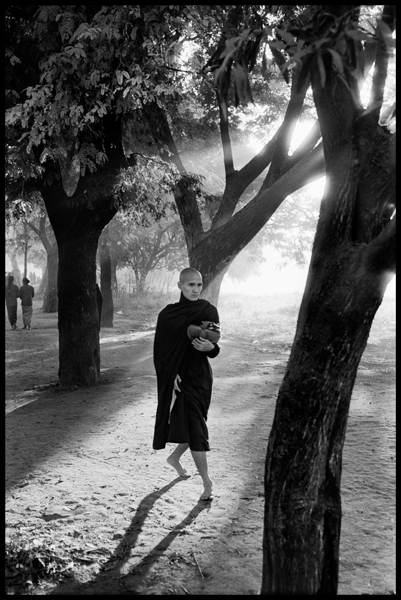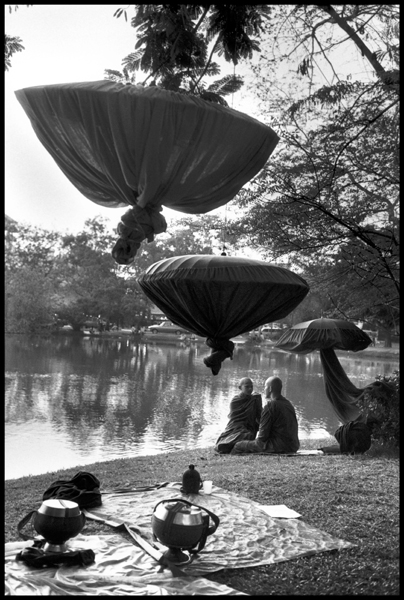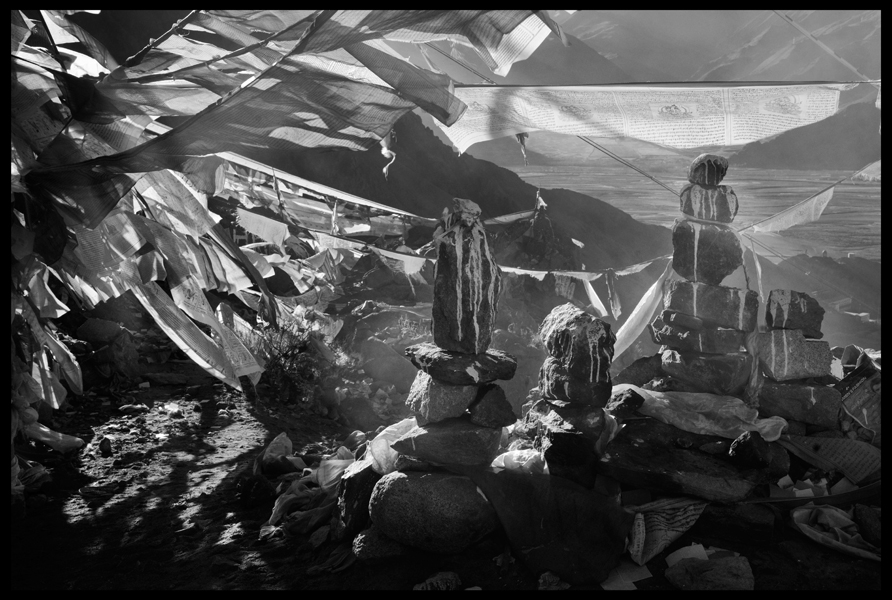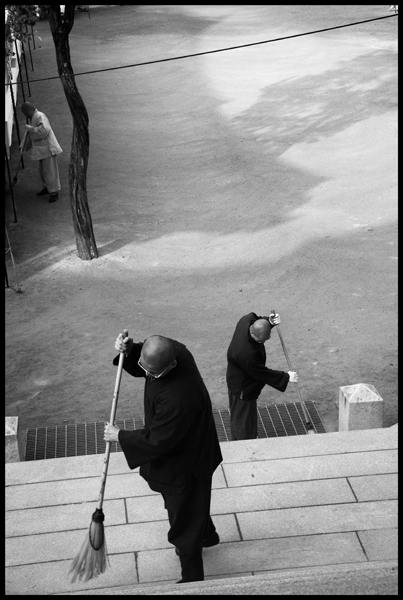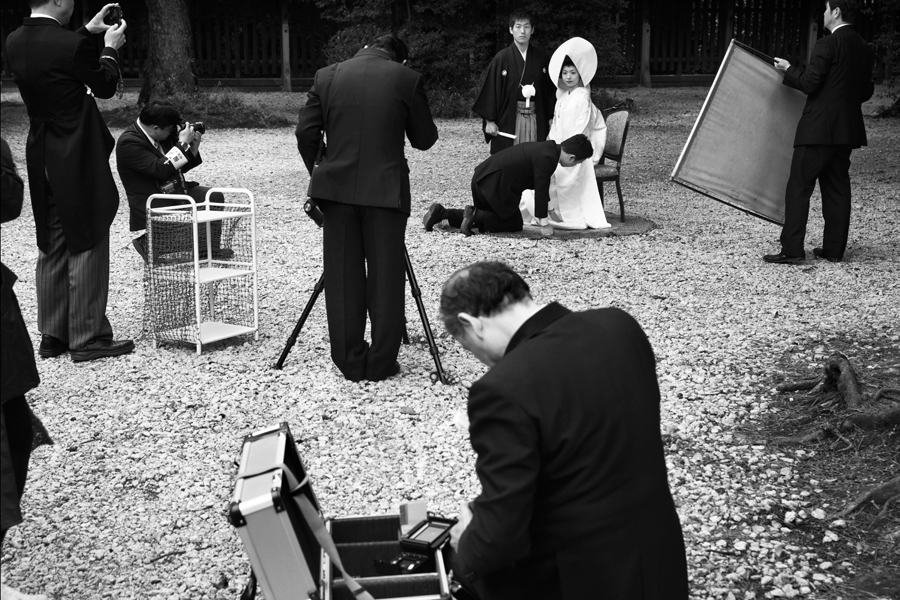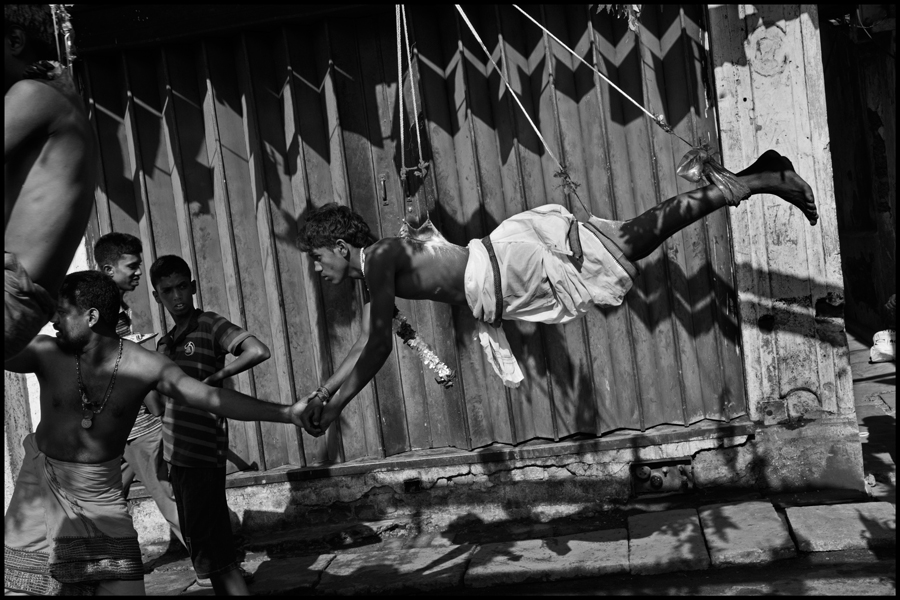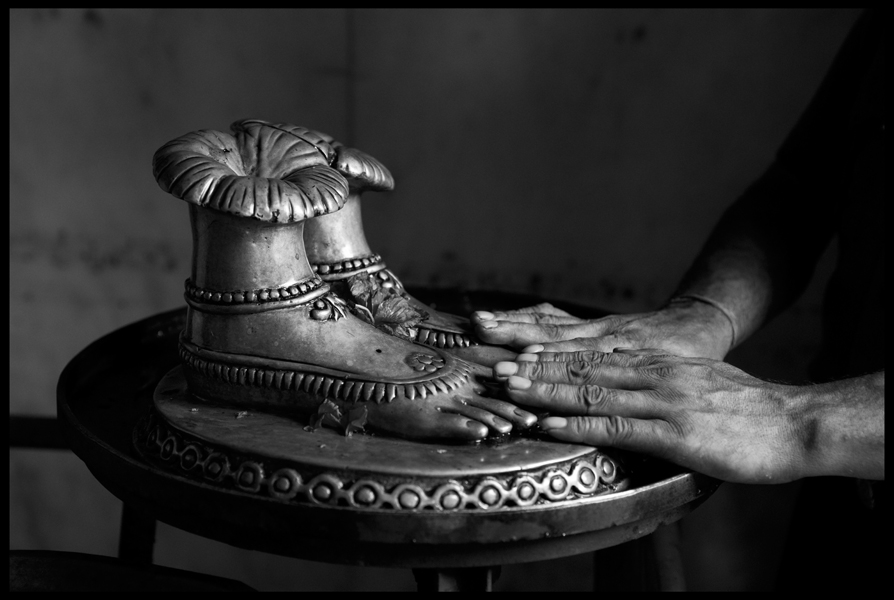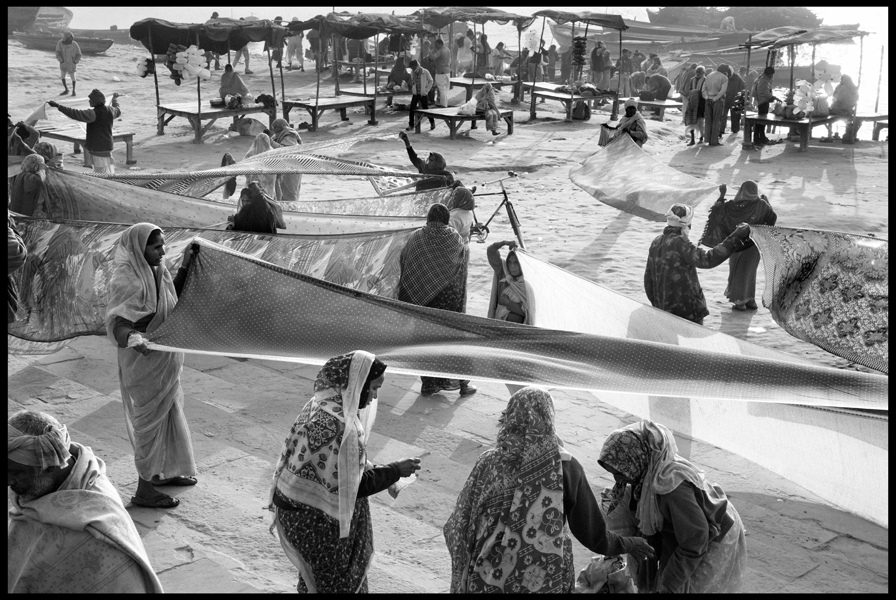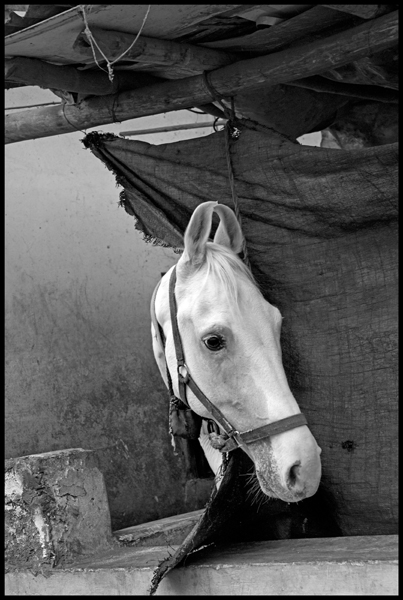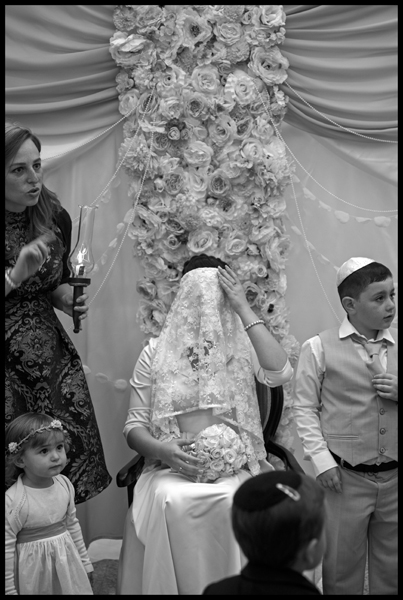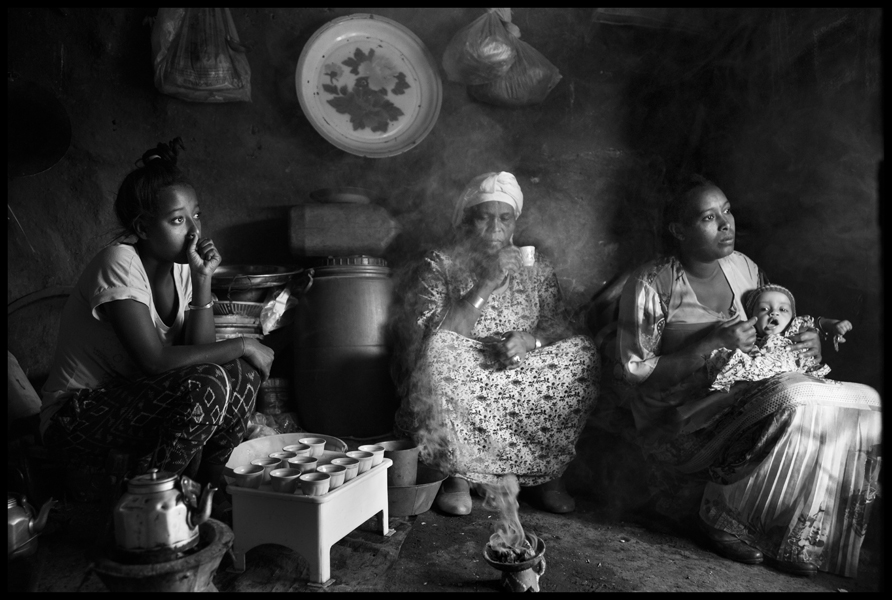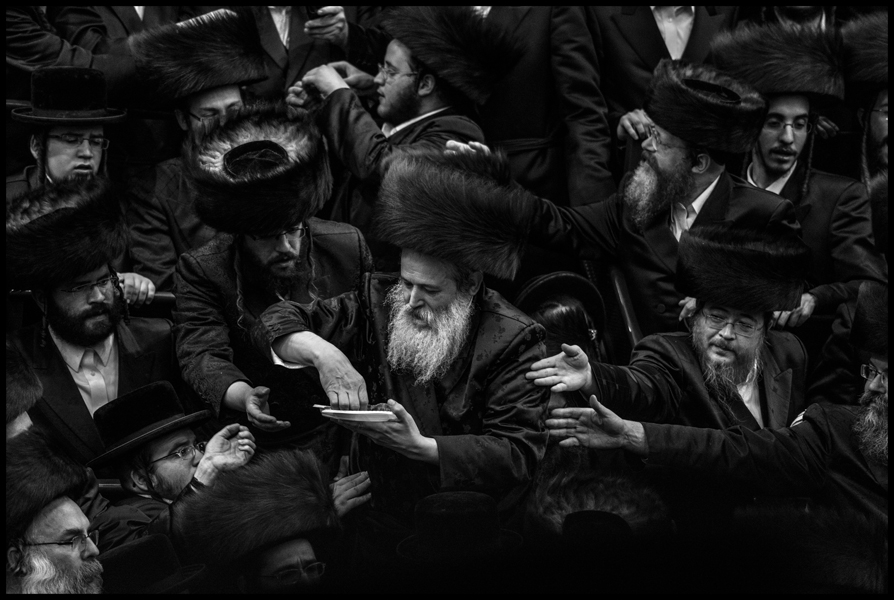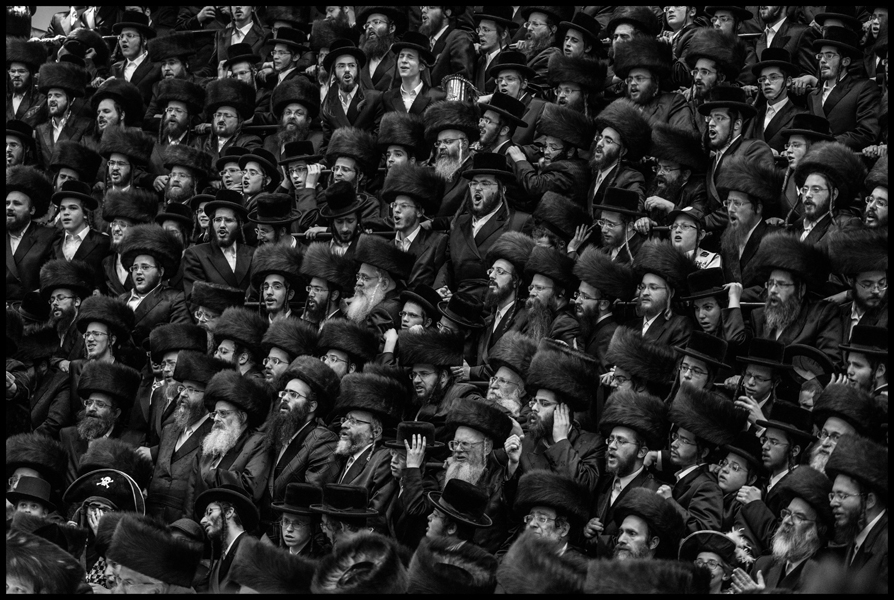 I am Abbas.
I am a photographer, which
means I write with light.




Magnum photographer Abbas has roamed the world for 55 years in search of images of upheaval, initially political and social, then later, religious.
Describing himself as a "historian of the present", Abbas covered wars and revolutions in Biafra, Bangladesh, Northern Ireland, Vietnam, Chile, Cuba, South Africa during Apartheid, and the Middle East – most notably, the revolution in his own country, Iran. He also documented life in Mexico – a project that defined his aesthetic in photography – and pursued a lifelong interest in religion and its intersection with society.
Fonds Abbas Photos has been created to protect, preserve and promote Abbas's life work, providing continued access to his rich photographic oeuvre.
New graphic novel: MOHAMED ALI, KINHASA 1974
We are pleased to announce the launch of "Mohamed Ali. Kinhasa 1974" – a graphic novel based on Abbas's photographic adventure at "The Rumble in the Jungle", the legendary fight between Muhammad Ali and George Foreman in Zaire in 1974.